Friday, May 26, 2006
Earlier in May I received some info and pics from Clive Pearce from Forde Lake Air Services. Their Beaver and Otter had been in Victoria this past winter and they were ferried back to Ontario this month, to Government Lake at Hornepayne. Their Beaver is registered C-GRAP and their Otter is registered C-FBEO. I told the story in a previous Post how Forde Lake Air had purchased the Otter last year from Australia, and returned her to her rightful home in Canada to "flog" the skies and bush, and it was entitled
"Canadian Girl" Returns Home!
C-FBEO was registered VH-OTR in Australia, and is S/N 373, born in 1960. C-FBEO was her Canadian registration before she went "down unda'", and it was regained. They overhauled C-FBEO this past winter, installed a P&W R-1340 engine,
"hung" the old girl on floats
, and sent her across Canada to her new place of employment. Well, the aircraft and pilots arrived safe and sound in Hornpayne, and were "welcomed" by some of the "locals". Then it was time to "open" the Float Base. I always love opening the Float Base in spring, in anticipation of "float flying" and that first "fresh pickerel" dinner at one of the camps. Anyways, Forde Lake Air Services is "Open For Business"!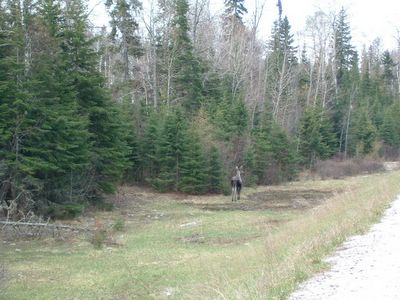 Welcome back!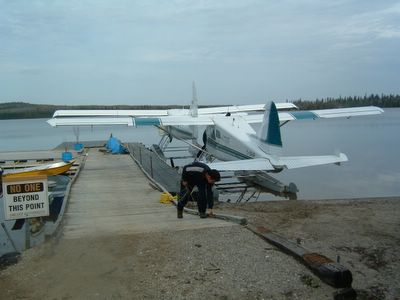 BEO and RAP on Government Lake, "safe and sound"!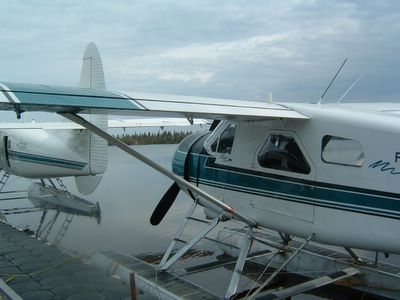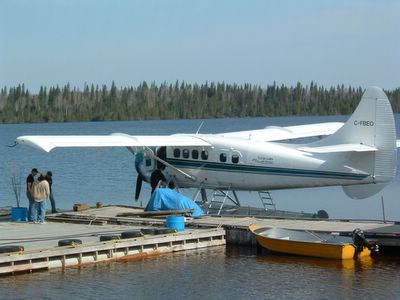 C-FBEO returns to the "Canadian skies"!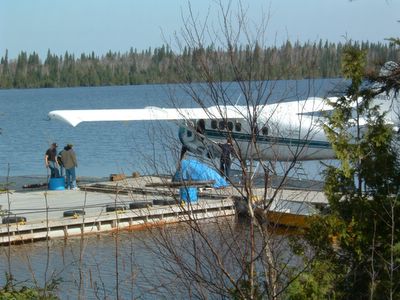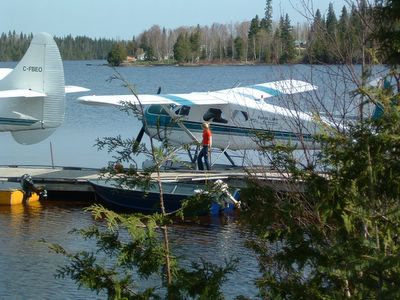 There aren't too many places on earth more enjoyable than Canadian "Float Bases"!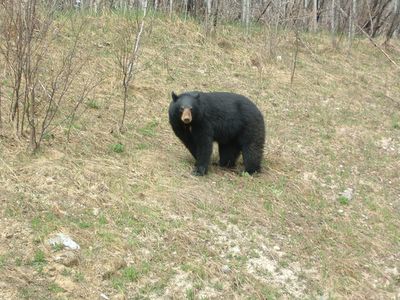 "YYyy-aa-www-nnn!!! Rrr-aaa-ww-rrrr! Who has awoken me?"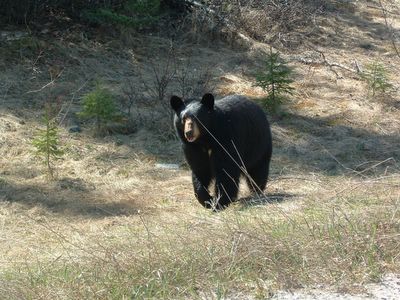 "What is going on at the Float Base? I better go see!"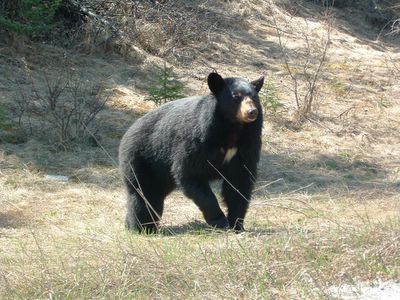 "The 'boys' are back with the Beaver and the Otter. It must be spring. Well, no sleep for me now until winter, as the sound of Pratt and Whitney radial engines will "herald" the beginning of a new day early every morning! Yes, once again, Forde Lake Air Services is.......'OPEN FOR BUSINESS'!!!"

WEBSITE -
Forde Lake Air Services